Capture or click on specific elements
Use the browser extensions to get the full path of any web page element.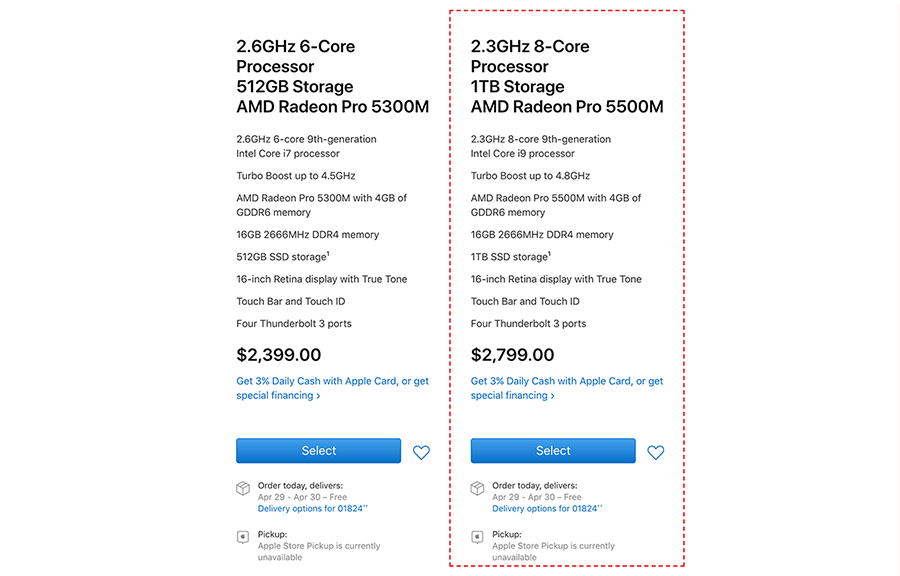 You can use an element's path in Screenlapse to setup automatic screenshots of that element, or to automatically click on that element before the website screenshot is taken.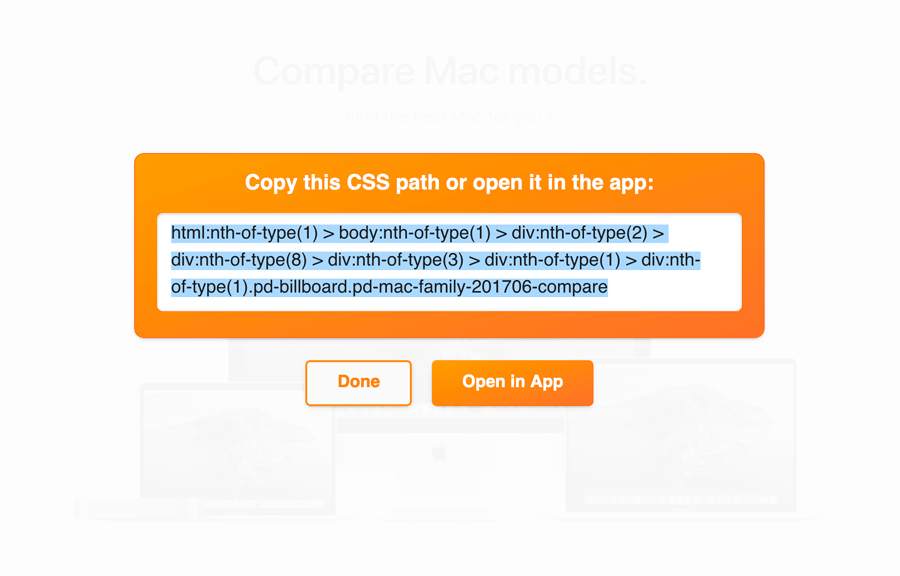 Clicking on specific elements before taking the screenshot allows you to close popups, hide GDPR notification bars, open collapsed content or menus, and much more.